The Starr Children's Fund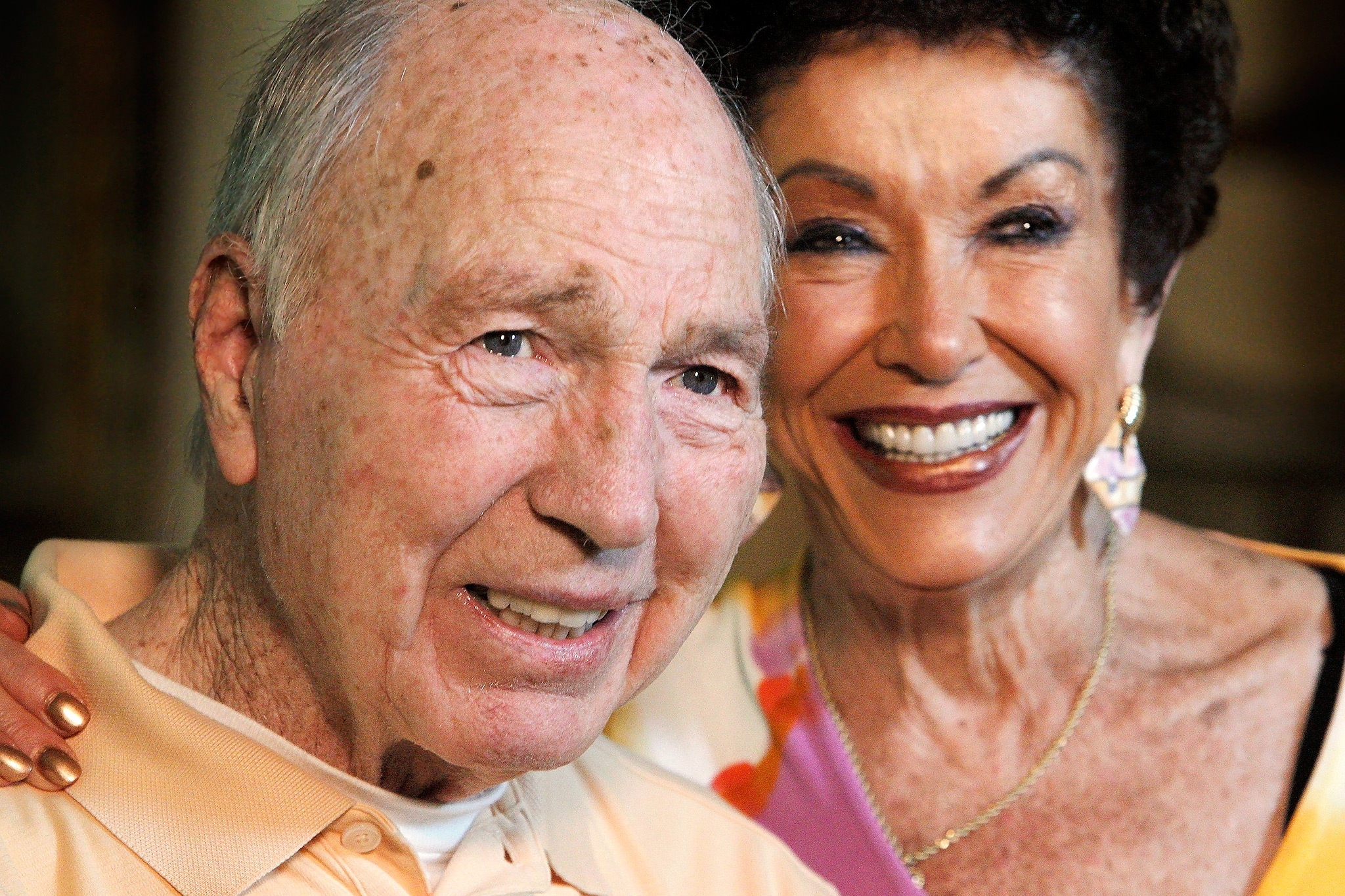 Capture Sports Marketing assisted the Vince Lombardi Cancer Foundation (VLCF) in working with Bart and Cherry Starr to successfully introduce The Starr Children's Fund.The fund is dedicated to raising donations to support pediatric cancer research and treatments. Capture Sports led efforts to brand and launch the fund in 2017 and is creating the foundation's first fundraising event in August 2018.
The Story
For years Bart Starr and his wife Cherry Starr have been significant supporters of VLCF, serving as honorary chairpersons on the foundation for over 44 years. Recognizing the Starr's passion for helping children, the foundation and Starr family created the Starr Children's fund to help battle pediatric cancer.
The establishment of this fund would be the start of VLCF's national expansion, as this would be the first time the foundation sought to raise significant funds outside of Wisconsin.
Capture Sports coordinated the initial launch and subsequent press conference for the Starr Children's Fundat the Children's Hospital of Alabama in Birmingham, AL. In September 2017, the fund was established with the mission of helping more children fight the battle against cancer, until cures are ultimately found. Capture Sports oversees the event management and logistics, marketing and public relations for the fund.
Also aiding in the launch of the fund's first event, Capture Sports created and will bring to life the inaugural Starr Children's Fund Fashion Show in Mountain Brook, AL. The event is set to feature pediatric oncology patients as they walk the runway escorted by a collegiate football player or coach that Capture Sports secures.